Various yarns are used as raw materials to make narrow-width fabrics or tubular fabrics. There are a wide variety of belt fabrics, which are widely used in various industrial sectors such as apparel, shoe materials, luggage, industry, agriculture, military supplies, and transportation. In the 1930s, webbing was produced in hand-crafted workshops, and the raw materials were cotton and twine. After the founding of New China, the raw materials for webbing have gradually developed to nylon, vinylon, polyester, polypropylene, spandex, viscose, etc., forming three major types of technology, including weaving, knitting, and knitting. The fabric structure includes plain weave, twill weave, satin weave, jacquard, Double-layer, multi-layer, tubular and joint organization.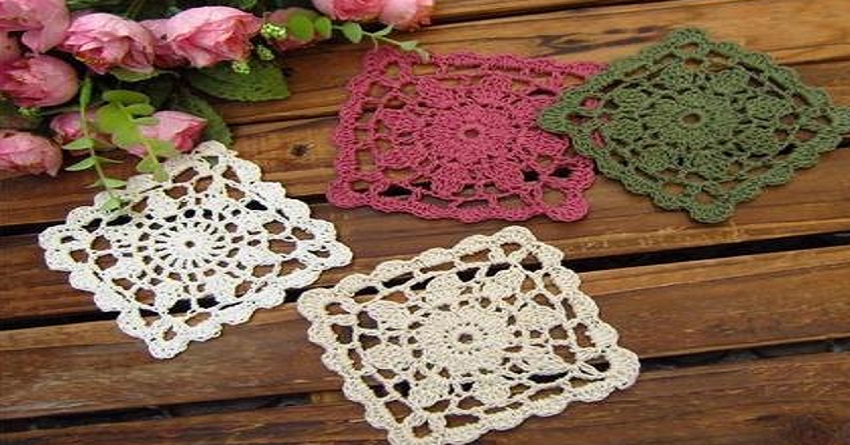 Many ladies use golden ribbons to design beautiful clothes. It is said that this kind of clothes will be used as dancing costumes during the Lantern Festival, and the golden ribbons are used as decorative products. Very unique visual effect, so for us, through such a design, you can really feel the unique experience it can bring to you.
The big red dress and the golden ribbon design can really show its perfect quality effect. If you dance, you can dance. It can be said that this kind of display is very good. , And it can also increase the visual sense of the dancers. In other respects, the use effect of webbing is also very good, and it is such a multi-functional use that makes the life brought by webbing more stylish and comfortable.